We're confident we offer the best college admissions advising for undergraduate and graduate programs. Give us a call today for a free admissions consultation to learn more about our unique methods and excellent track record for academic success.
Our Most Popular Services
Dallas Admissions Consulting brings a breadth of experience to its admissions consulting and advising offerings. With over five hundred families served, and an admissions success rate of 94%, we are the premier educational consulting firm in Dallas.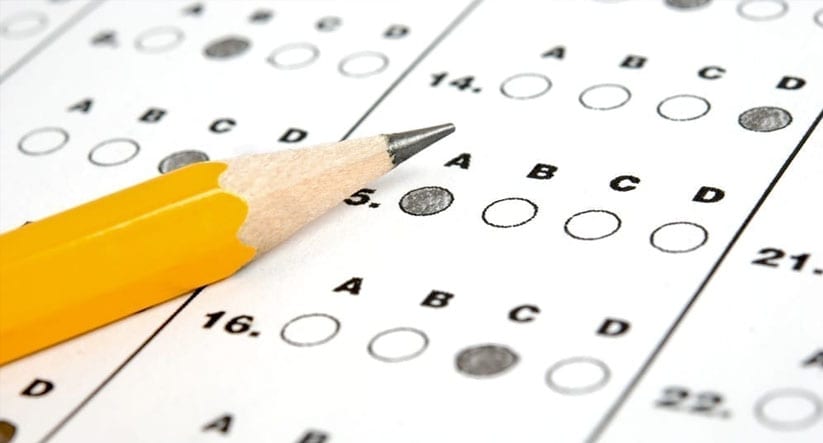 Dallas Admissions Consulting SAT and ACT tutors have helped over thousand students make big gains on the SAT and ACT. Our tutors boast 98th percentile scores and our one on one tutoring is half the price of Kaplan. Average SAT improvement 200 points and ACT score improvement is over 4 points.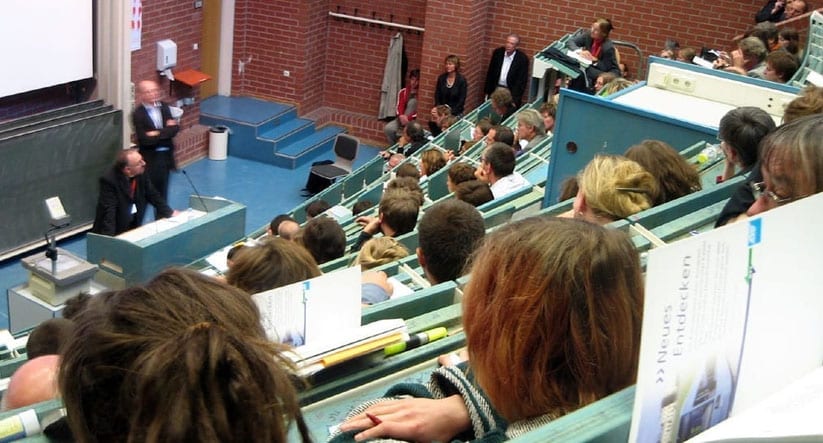 Our GRE and GMAT tutors bring a combined fifteen years of experience helping students understand and improve on the GRE and GMAT. Our proprietary methodology brings the best of the industry and our pricing is up to half that of Kaplan's.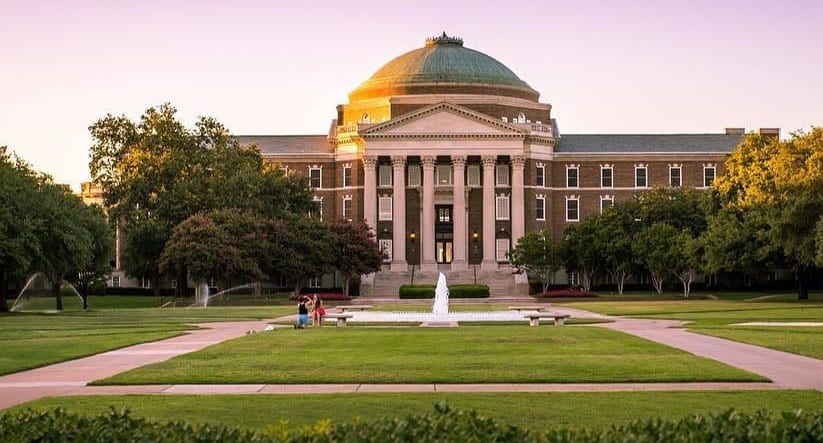 College Advising in Dallas
Our expert college advisers help high school students ace the college application process. Join hundreds of high school students who've achieved admissions success through our advising.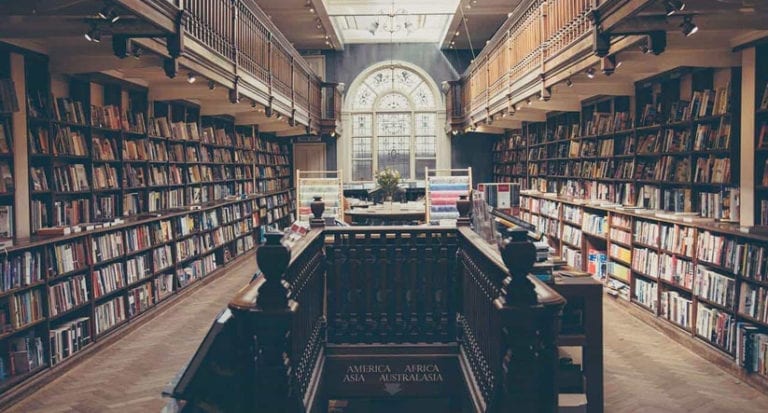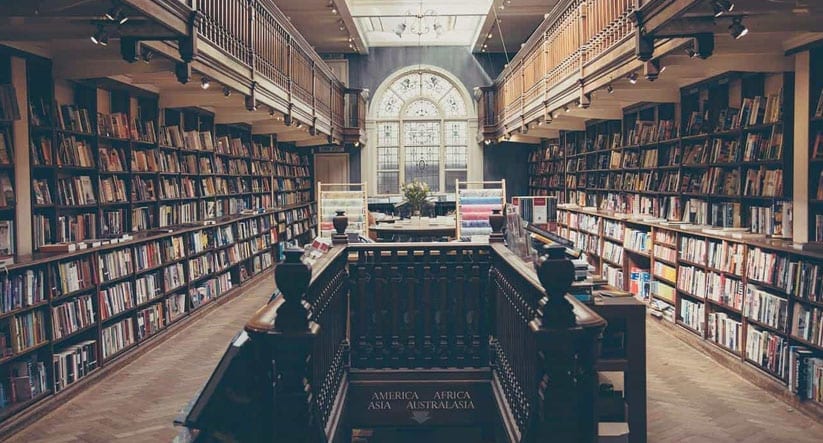 Law School Advising & LSAT Prep
Our LSAT tutoring stands head and shoulders above the competition. Our LSAT tutors use a unique methodology to help students make big gains on the LSAT. Click here to find out why Dallas Admissions Consulting is the best choice for LSAT prep in Dallas.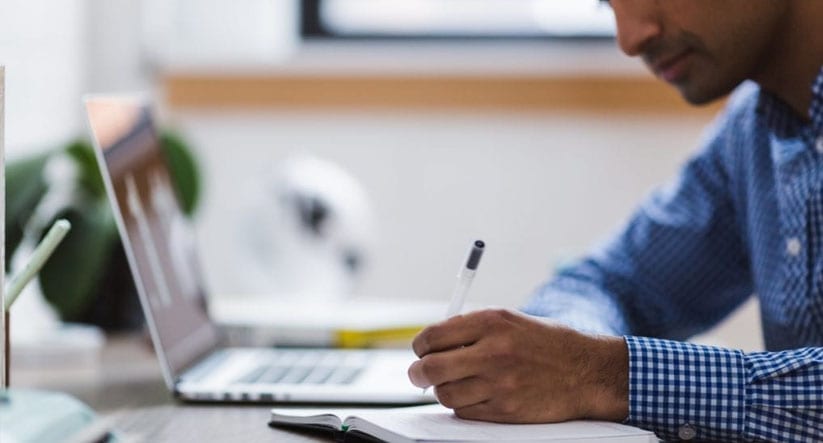 With our unique insight into the state of various industries that we've honed through advising students on potential career paths, in conjunction with our advisers' combined decades experience in the job market, our career advising is based on accurate and relevant data points.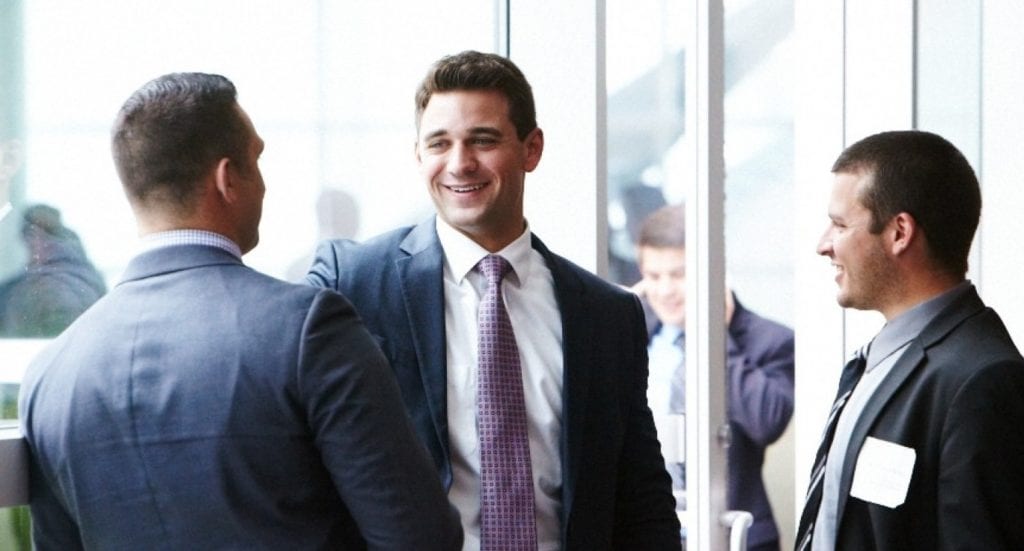 Strategic Planning for Individuals
We help clients get into the school of their dreams while assisting with the process both before and after. We have helped hundreds of students with the college admissions process, getting into law school, business school, medical school, and outline long-term goals.
Get Started Today
We help clients highlight the competitive advantages that will help them stand out from the crowd.